Full Service Community Management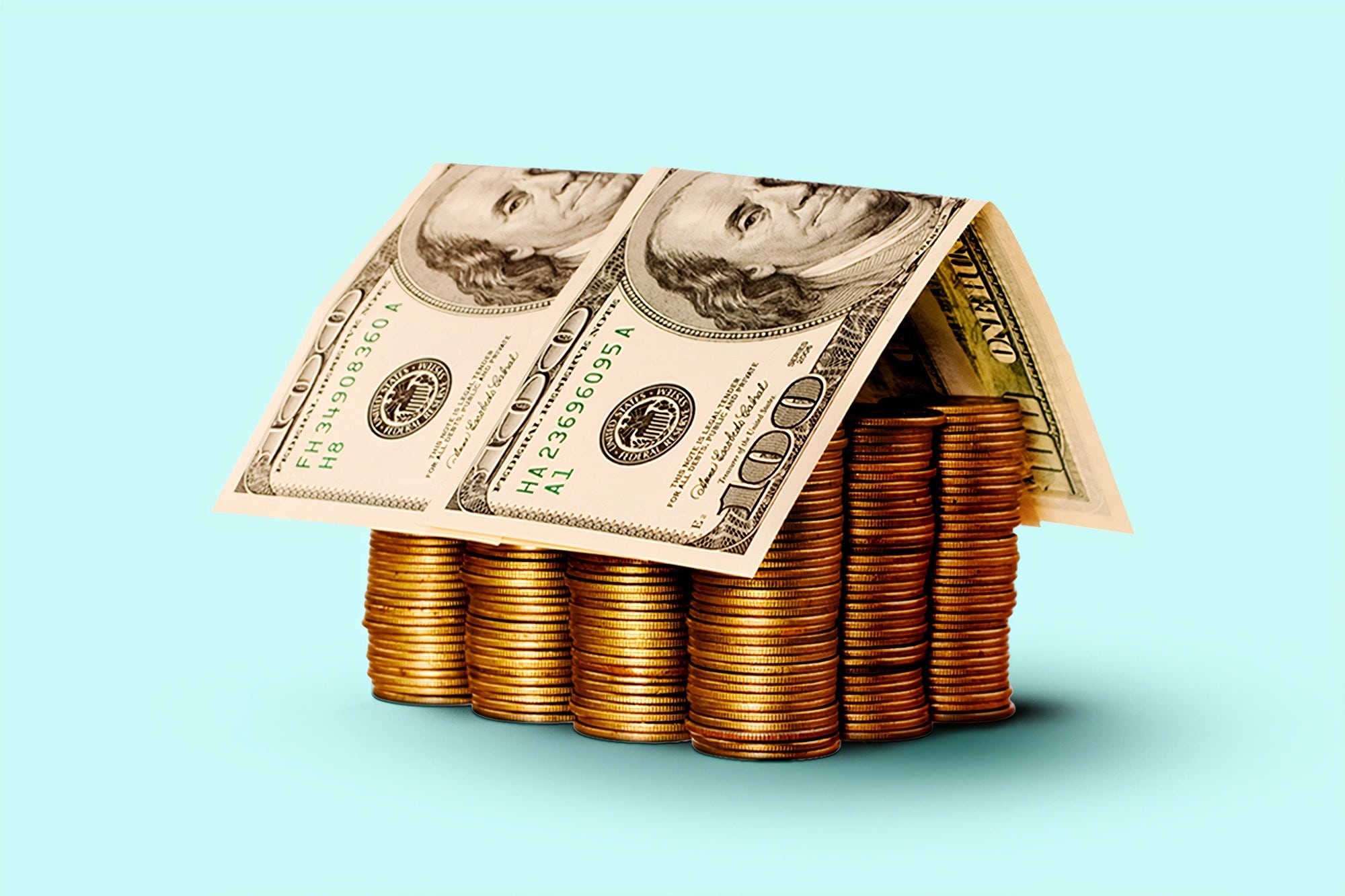 Financial Only Community Management
We pride ourselves with our communities having some of the lowest delinquency rates in the area. We take a different approach to collections then most "corporate" management companies. At Pin Oak we also know it is vital for everyone to understand the information they are given to allow communties to reach their goals.
Recognizing that all communites are unique, we routinely customize financial reports and collections to meet their needs.
At Pin Oak, we have over 40 years of experience managing the largest lake communities in our area. We have done it all from lifeguard & pool management, lake vegetation maintenance, tot lot rebuilding and community room rentals. We can handle all the recreation needs of your community.
One important element that makes a neighborhood special is the sense of community. This is strengthened through community events. Planning these events is one of our specialties. We help bring out the
neighbors in neighborhoods.
Pin Oak has spent over 40 years building relationships with some of the leading contractors in the Tri State area. We also offer 24 Hour emergency services. You will speak to
your manager
, not an answering service or staff member when an emergency occurs.
"...
you do a great job representing and taking care of our community. I can tell you take great pride in your job & you do it well. I appreciate you for your professionalism & dedication. Thanks for all you do!
"....
thank you so much for all the help you always provide your residents. You always respond quickly and professionaly....."
"....
.you are by far my favorite management company to work with!! The information given in your work orders is always accurate and easy to understand & your payments to us are always timely. But most importantly your residents are always so happy & it's because of you and your staff. Thanks for all you do!"
Condo Maintenance Company
Click here to get a proposal and speak to someone to learn what Pin Oak Community Management can do for you.